Top 10 Things to Do Near Kentwood This Weekend
Looking for some fun things to do that are near Kentwood? Well, look no further! Kentwood is conveniently located near many major highways, giving you access to shops, restaurants, businesses, attractions, and more! Downtown Grand Rapids is just a quick 10-minute drive away, which will provide limitless entertainment for you and your family and friends!
Check out our list of top 5 things to do and places to visit for your next outing.
TOP 5 PLACES TO GO IN KENTWOOD, MI
This astounding park stretches across more than 150 acres of land as it combines fun in the park at the amphitheater, fascinating artwork, horticulture, and family activity. Catch some live music at the Amphitheater Garden, which features an intricately groomed lawn and ivy vines growing around the stage.

Over at the Great Lakes Garden, you can let a boat sail, or build a bridge over the water barriers constructed in the shape of the Great Lakes and well defined by its natural topography. Another great attraction inside the park is the Kettle Pond, which used to be a watering hole back in the old days for cattle. Now it is a peaceful pond dedicated to viewing and appreciating the wildlife that frequently visits.


1000 E Beltline Ave NE, Grand Rapids, MI 49525
(616) 957-1580
Enter the gates of the John Ball Zoo and instantly relish in the hundreds of fascinating species and cool exhibits. Take a ride up the Funicular track ride for convenience and then get started viewing the awesome animals. This attraction was installed in the park to help transport guests straight to the top of the park so that they will only have to walk downhill from there while still able to see the entire park.

The zoo also hosts fun events and many educational programs. In addition to the many animal exhibits throughout the Park, visitors can enjoy a handful of fun attractions such as a rope course, zip line, and camel rides.


1300 Fulton St W, Grand Rapids, MI 49504
(616) 336-4300
If you're looking for some fun in the Grand Rapids area, then look no further because Craig's Cruisers has it all! Zoom around the racetracks, both indoor and outdoor tracks, as you race opponents in electric go-karts, or jump in the bumper cars and bounce around off of family and friends. While you're outside you can board the double-seater zip line chair and fly across the sky.

Don't miss out on fun theme miniature golf either. Inside the facility awaits a world of trampoline fun: bounce around for fun or play some of the games such as dodgeball and slam dunk basketball. No matter what your thrill preferences are, Craig's Cruisers adventure park will be sure to satisfy any age group.


Address: 5730 Clyde Park Ave SW, Wyoming, MI 49509
(616) 530-2900
Soak in as much as you can while at this incredible museum which holds over 5,000 works of art and some of the country's most renowned exhibits that have been featured over time. It was founded over a century ago in 1910 and it has gained much recognition over the years as it continually grows and adds to its amazing collection of art.

The Grand Rapids Art Museum has established a wonderful community of members and always looks to add more. Visitors who are simply looking to visit for a day have the option to roam freely or join a tour, even after it has already started. Guided tours set the pace, but drop-in tours are available as well.


Address: 101 Monroe Center St NW, Grand Rapids, MI 49503
(616) 831-1000
One of the largest urban parks in the U.S., the Millennium Park stretches across 1,400 acres of land and dips into the Michigan cities of Grand Rapids, Grandville, and Wyoming. Beat the summer heat and enjoy the beach and splash pad in the 6-acre sand beach that offers concessions, sand volleyball courts, and picnic areas.

Visitors can get all the way in or on the water at Lake Leota where the DeVos Family Boathouse offers kayaks, paddleboards, and canoes for rent. On land, there are lots of well-kept hiking trails to choose from and even more destinations along the trails such as playgrounds and fishing hotspots.


Address: 1415 Maynard Ave SW, Walker, MI 49534
(616) 791-2357
Beyond all of the exciting destinations and attractions in our neighborhood, we also have an amazing selection of restaurants and eateries! Check out some of the top favorites that our residents recommend:
TOP 5 AMAZING PLACES TO EAT IN KENTWOOD, MI

Cafe, American
A neighborhood staple for over two decades now, Real Food Café is a great spot for breakfast or lunch. Just as the name says, the restaurant zealously boasts its all-natural ingredients in every fresh dish. The café is just a quick 10-minute drive from home base at Old Farm Shores Apartments. Serving real food from morning to 2 P.M. in the afternoon, every day except for Monday.
2419 Eastern Ave SE, Grand Rapids, MI 49504
(616) 241-4080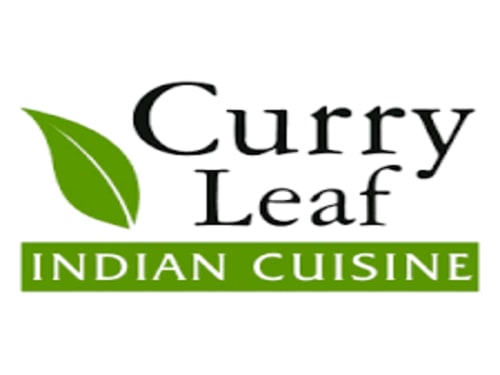 Curry, Indian
This is one of the best Indian restaurants in Kentwood, MI. Curry Leaf Indian Cuisine serves a variety of diverse dishes including their signature curry. Curry leaves are from India and Sri Lanka, and they have been used in Indian cooking for thousands of years.
2222 44th St SE, Grand Rapids, MI 49508
(616) 281-4452
Lunch, Dinner, American
Coming soon to the Grand Rapids area in the Summer of 2022 is The Candied Yam! They feature a dinner & show experience, and reservations are strongly encouraged. If you're more about the food and less about the show, The Candied Yam features freshly made, authentic Southern cuisine.
2305 44th Street SE, Grand Rapids, MI 49508
(616) 551-3509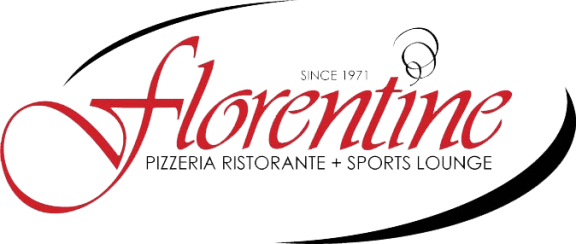 Italian
In the mood for Italian food? Florentines carefully 'crafts' their dishes to bring a taste of Italy to you in Michigan. They not only have dine-in but also offer takeout, curbside pickup, and delivery. Their unique sports lounge that opened in 1971.
4261 Kalamazoo Kentwood, Michigan
(616) 455-2230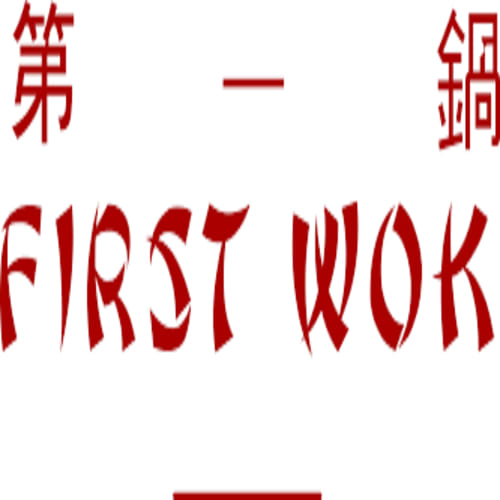 Restaurant, Chinese
You can find great Chinese food at First Wok Chinese Restaurant in Grand Rapids. The restaurant specializes in Mandarin and Sichuan cuisine. One of the most popular dishes to get here is fried rice.
2207 44th St SE, Grand Rapids, MI 49508
(616) 281-0681
Testimonials
I refer to Old Farm Shores as my little home on the pond. Nature aplenty - birds, fish, & geese galore!

- Anonymous
Love that I have washer and dryer in my apartment. Having a view of the lake is also really nice!

- Anonymous
Very excited to move in here! Smooth process from start to finish. Gorgeous property, great team!

- Anonymous
What an amazing staff... always have, and always will love the Old Farm Shores community as a whole.

- Anonymous
Peaceful community. Everyone in the office is so friendly and helpful. Maintenance is fast too!

- Anonymous
My refrigerator quit working. Called the office, and maintenance was here first thing in the morning. Had a new refrigerator installed and cold by the time I got home that night.

- Anonymous
Absolutely wonderful place to live! Love the staff and the amenities are great! Thank you Schera for being so kind and thank you for making my housing so easy and laid back!

- Facebook Review
We love living here! the staff are super helpful and we love our apartment with lake view!

- Google Review
Breathtaking views!!! Amazing leasing agents that are very knowledgeable in their positions!!!!! Would definitely recommend this apartment community to any of my friends looking for a temporary or permanent home!

- ApartmentRatings Review
I've been a resident here off & on for 20+ years and I can say other places I have stayed cannot compare to Old Farm Shores. I LOVE my pond view & my sunken living room. If you love listening to water fountains then you will simply adore it here!

- Facebook Review
This is the first place I have ever lived on my own, and I have loved my experience here. The staff is helpful and kind, the environment is very pleasant, and the amenities (pool, clubhouse, etc.) are well-kept. When I have had maintenance issues in my apartment, it was very easy to report using the app on my phone and someone took care of the problem immediately. I would definitely recommend Old Farm Shores to anyone.

- Facebook Review